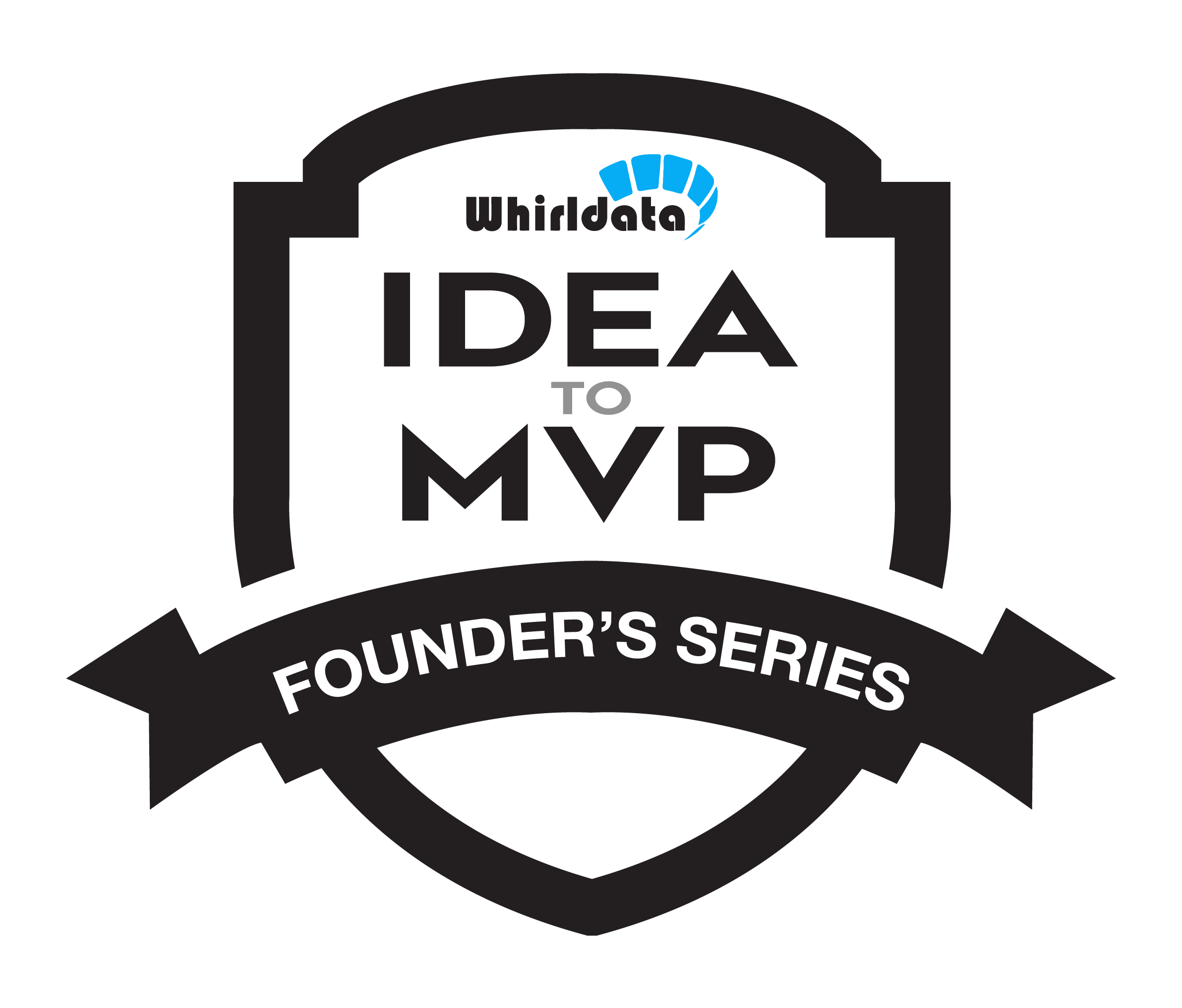 They say that running a startup is like nurturing a tree. In order to help it grow properly, one has to stay focused, be patient and prioritise all the actions. For a startup, the first task is to convert ideas into minimum viable products (MVPs) and to achieve that, it's wiser to form teams. However, to build good teams, there are four 'C's that need to be focused on – Capability, Capacity, Creativity and Competence. Balancing the four Cs is an art and needs to be perfected to craft successful MVPs.
Let me walk you through these criteria that form the fulcrum of every successful startup venture.
Capability:
When it comes to 'Capability', it predominantly refers to a team's potential in its area of specialisation. As startups usually have limited funds / cash flow, it becomes difficult for teams with generic skill sets to transform ideas into MVPs within stipulated deadlines. Specialisation training is required to achieve this. With the clock ticking fast in every project due to rising competition, even if niche capabilities are required, teams need to have them in-house. For example, if a project requires data visualisation, the programmers should have the capability to do it. If not, time gets wasted in hiring talents or upskilling the existing workforce with the said specialisation. Only teams with the required skill sets work with agility, aggressiveness and perform all tasks quickly.
Capacity:
For the successful creation of an MVP, the team's 'Capacity' is critical. With startups struggling from limited funds, proper allocation of resources becomes absolutely critical. You need to take care of your expenditures and learn how to manage the cash flow. Neither over-hiring nor under-hiring helps the cause. It must be learnt that a large workforce won't necessarily solve crucial problems. Also, at the same time, a small team will naturally struggle to meet deadlines. As certain business processes need time to evolve, a team with an optimal headcount becomes absolutely necessary. You must equip your team in such a way that there is a cascaded flow of work for timely completion of projects. Not only that, all the tasks need to be coordinated among the right specialists. Right from data extraction to the successful launch of the MVP, you need to interlink all the activities. A startup's capacity needs to be balanced across:
Software developers
Analysts
Data scientists and
Quality assurance resources
Creativity:
Creativity is one of the most important aspects in transforming an idea to an MVP. However, it is often neglected for the want of a modern UI to accommodate new age technology. However, it eventually becomes a predicament from a user experience standpoint. While optimum application of new age technologies will, indeed, help the MVP stand out from the crowd, equal care must be taken towards the following:
-Business process engineering
-Presentability
-Powerful storytelling
With a strong business process engineering framework, the work flow for an MVP will be efficient and streamlined. It will lead to implementation of better operational methods and will thereby reduce overall cost and increase acceptability. Secondly, presentability is the key for a successful MVP. It revolves around signifying and proclaiming the aspects and standout features of the project. Better presentability will also help improve the trust factor for the MVP. Finally, powerful storytelling is essential for establishing an emotional connection with the users. It synchronises the processes with that of the target audience.
Competence:
Competence revolves around choosing the right tool sets and platforms. Competence can make or break MVP deadlines. The problem with many startups is that they usually choose platforms with a long-term vision which, in several cases, make the learning curve steeper and implementation times exponentially higher. In some cases, some of the learnt skill sets won't even be implemented in the project. While long-term vision is an absolute must for products' features and applications in the later stages, most successful MVPs are just the ones that are not fully deployable enterprise solutions. You need to choose technology tool sets which, in most cases, will directly affect the other three 'C's. This is because, when the aspects to learn increases, it will consume time, which affects capability. The push for increasing workforce affects capacity and, finally, the increase the burden affects creativity.